Last year I shared a story of sustainability sisters Annie and Amy Longsworth. Today, I'd like you to meet father-daughter duo Hal Hamilton and Margaret Henry.
Hal is the founder and co-director of Sustainable Food Lab. Margaret is the director of sustainability and corporate social responsibility at Sodexo.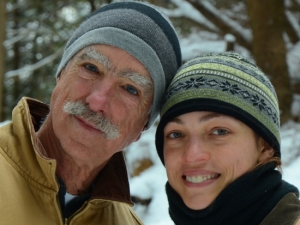 Read more here in the latest GreenBiz Talent Show post.